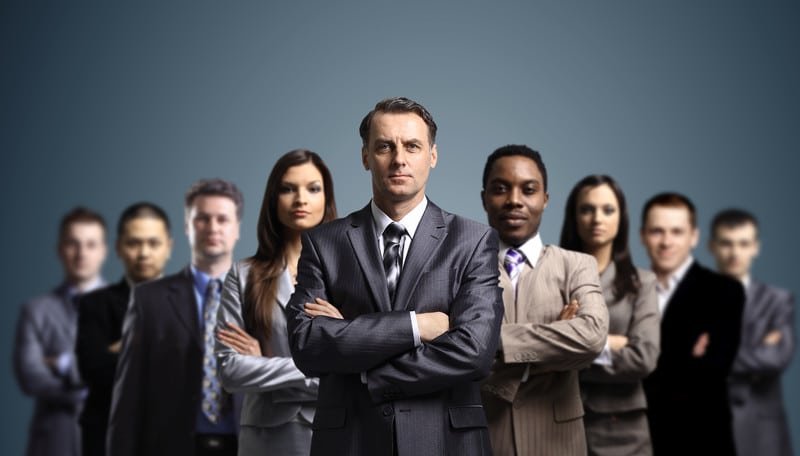 Executive leadership is vital for the growth of any business, serving as a beacon of hope that guides companies through tough times and towards progress.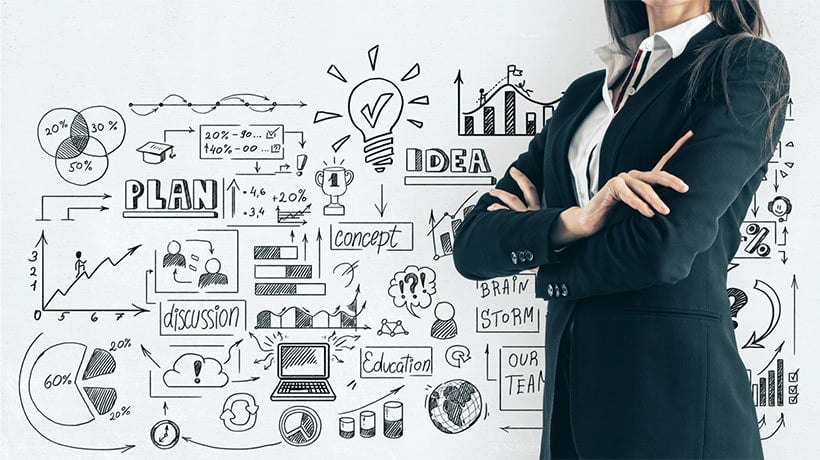 Strategic brilliance serves as an indicator of leading successful organizations in the ever-changing competitive landscape.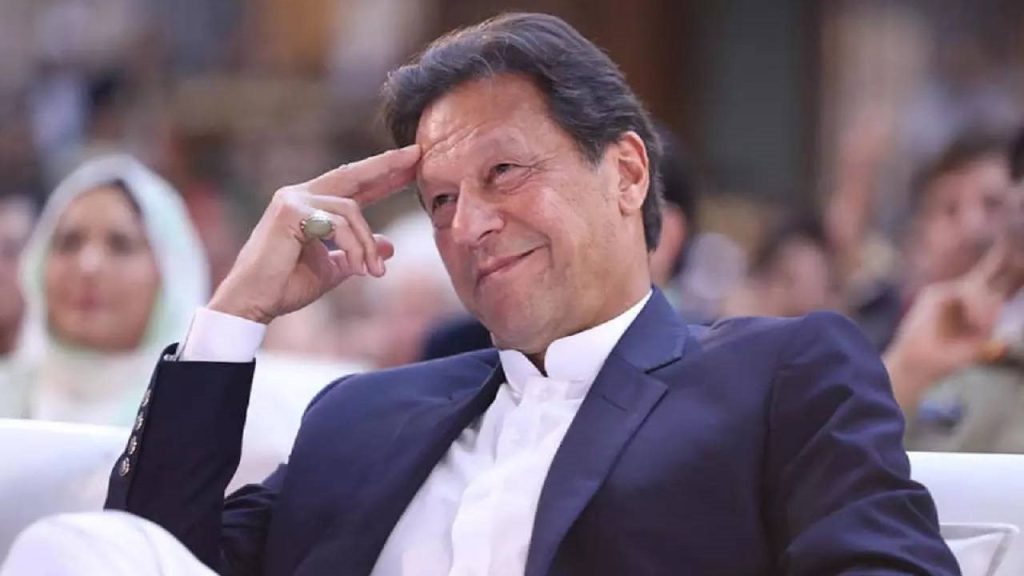 Political leaders not only hold power but also change the course of history.