The art of Search Engine Optimization (SEO) has developed significantly in the vast and ever-changing digital environment, where websites become online stores and search engines serve as navigators. It is the dynamic process of enhancing website visibility on search engines, making it a vital component of digital marketing. Let's look at the exciting path of SEO and how you can maintain your online presence.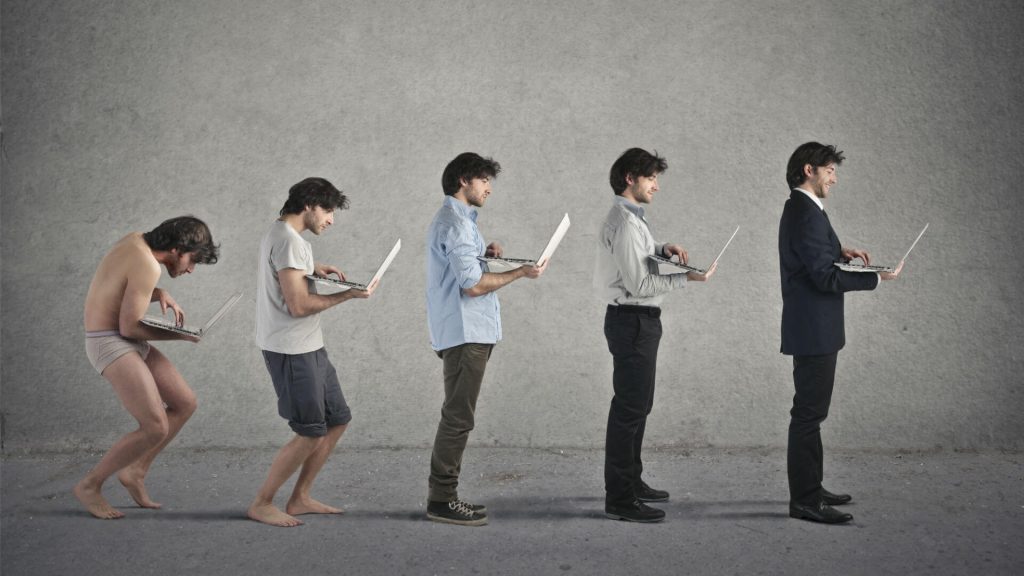 Early Days of SEO
The history of SEO began with the invention of the internet. As websites appeared in the 1990s, companies understood the importance of their visibility in the broad digital world. In the early days of SEO, common approaches included keyword stuffing and simple link-building methods.
The Rise of Google
Google was launched in 1998, transforming the way we search on the World Wide Web. Its algorithms focused on relevance and user experience, representing the end of old SEO methods. The new criteria included high-quality content and user-friendly websites.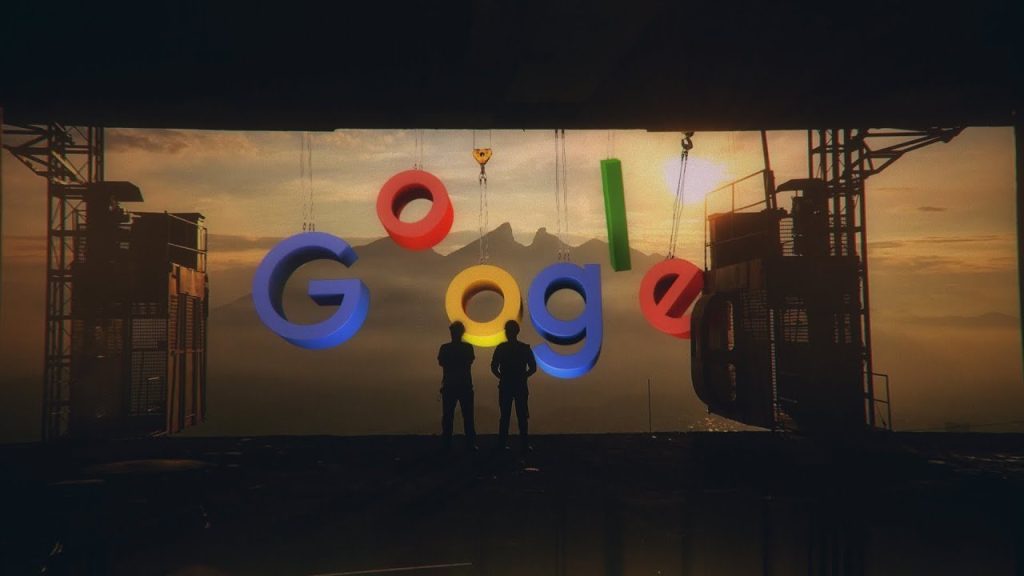 Mobile Optimization
With the invention of smartphones, mobile optimization became critical. Google's mobile-first searching, responsive design and fast-loading websites have become crucial. Mobile compatibility has been established as a vital ranking criterion, emphasizing the significance of flexible SEO techniques.
Quality over Quantity
The focus has shifted from keyword density to the importance of high-quality content. Engaging, informative, and exciting content attracts visitors and generates valuable links. Content marketing is now closely intertwined with SEO, highlighting the importance of storytelling.
Technical SEO
Technical SEO assures that search engines can properly index and crawl web pages. It became critical to have a proper website structure, optimal images, and high-quality content. Websites with better user experiences and faster loading times ranked higher in searches.
The Age of Artificial Intelligence
AI-powered algorithms, such as Google's Rank Brain, have revolutionized SEO. Machine learning allowed search engines to grasp users' intentions better, resulting in more accurate search results. SEO techniques have been modified to fit AI innovations, focusing on natural language and semantic searches.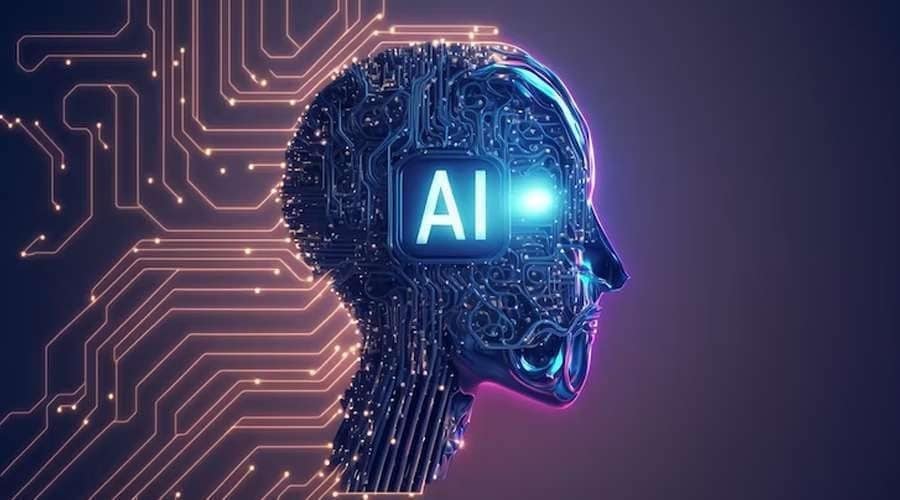 The Rise of Visual Content
Video content is increasing in popularity, becoming an essential SEO component. YouTube is the second-largest search engine in the digital world. It has experienced an enormous increase in searches. Video title, description, and thumbnail optimization have become critical for exposure in both YouTube and Google searches.
The Future of SEO
In the future, AI-powered SEO tools, user experience optimization, and data-driven methods will alter the SEO world. Understanding user behavior and mobile-first indexing will all be critical in the future. Staying adaptable and open to learning is necessary, which will be vital in the ever-changing SEO market.
The evolution of SEO is more than simply algorithm upgrades. To stay ahead, organizations must constantly adapt, embracing new approaches while maintaining the fundamental principles of SEO. You may effectively traverse the digital landscape by understanding the history, optimizing the present, and predicting the future.
Disclaimer: Any opinions expressed in this blog do not necessarily reflect the opinions of RMC. This content is meant for informational purposes only.