Social media has become an essential part of our everyday life. Social media platforms provide a wide range of options, from sharing personal stories to marketing for businesses. It is a powerful tool that assists businesses in expanding their audience and raising brand recognition. So, get ready to jump into the amazing world of social media marketing. We're going to break it down for you, covering all the cool stuff like its perks, clever strategies, and a bunch of must-know tips.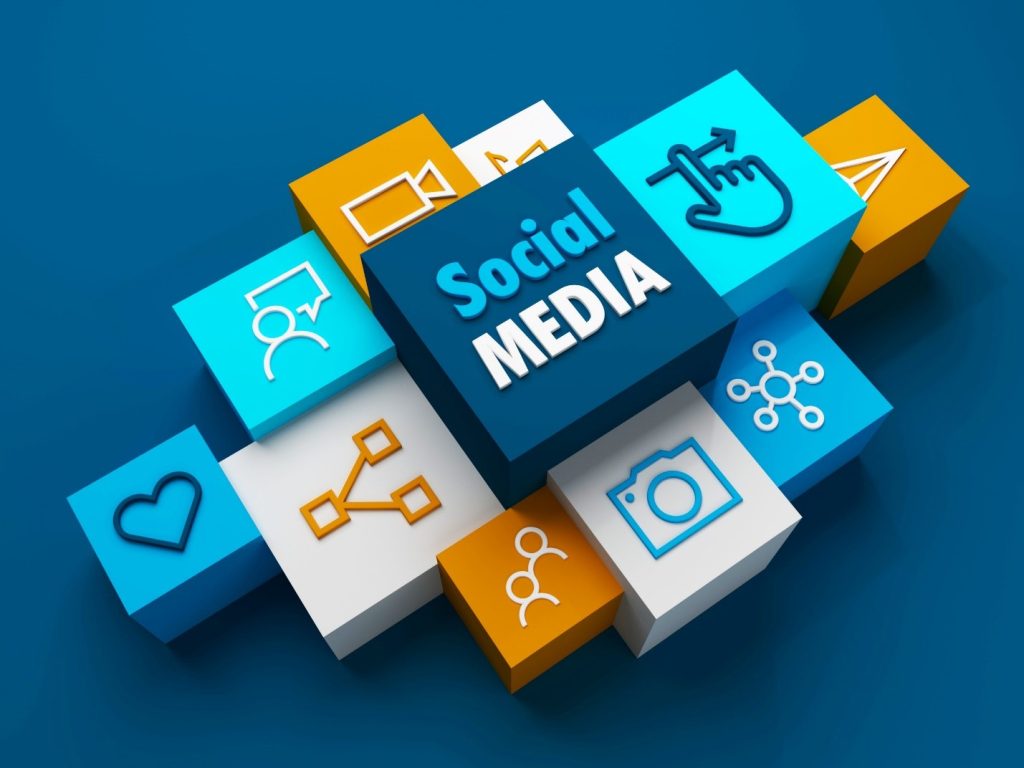 Social Media Marketing
Social media marketing is the process of using sponsored ads on various social media platforms to promote products, services, or content. These ads are strategically placed to reach specific target audiences and can appear in users' news feeds or other prominent positions on any of the social media platforms.
Why is Social Media Marketing Important?
Marketing on social media has a number of benefits for both individuals and businesses. It offers a practical way of reaching out to new clients, enhancing brand recognition, and encouraging desirable behaviors like website visits or product purchases.
Choosing the Right Platforms
The first thing is to learn about the preferences of your target audience. Various social media platforms cater to different variables. For instance, Facebook has a large user base, but Instagram has a smaller one. Choose platforms that support your objectives and target market.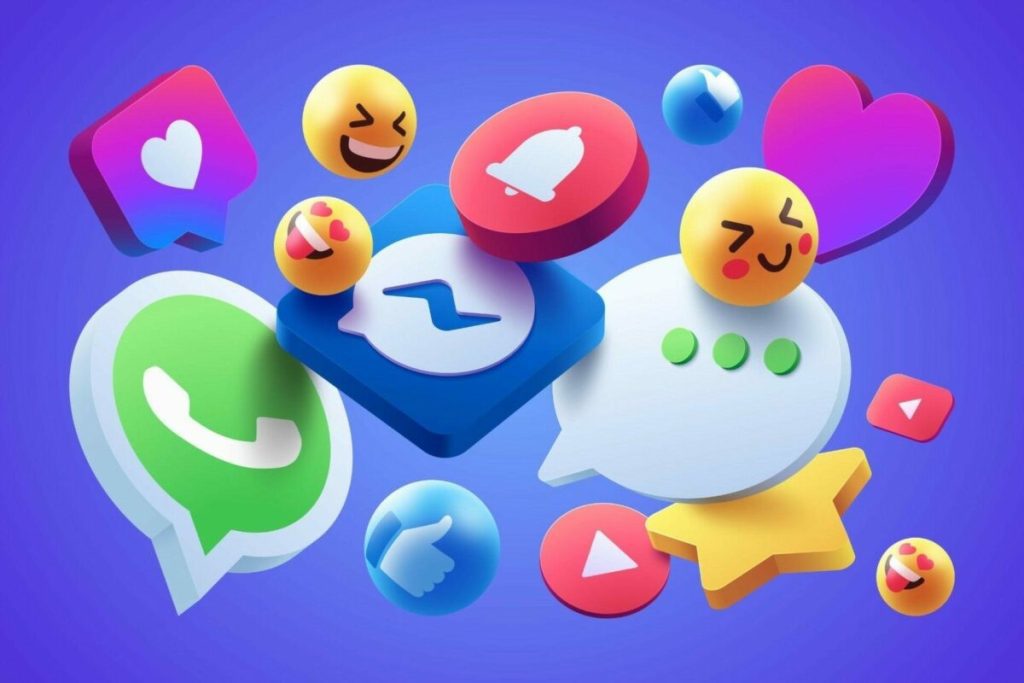 Clearing Your Goals
Before you start any marketing efforts, it's essential to define your goals. You must be clear whether you are aiming to increase brand awareness, generate leads, or boost website traffic. Hence, your strategy must be shaped by your goals.
Creating Engaging Content
The foundation of effective social media advertising is engaging content. Utilize compelling visuals and persuasive language to highlight your product. Provide compelling content and eye-catching images that vividly showcase the benefits of your product.
Understanding Ad Formats
Social media networks provide a variety of ad styles to accommodate different objectives and types of content. For example, video ads captivate audiences with compelling storytelling, while image ads excel at showcasing products effectively.
Targeting Your Audience
Your advertising will reach the correct people if you use a precisely targeted audience. You can curate your audience through variables like age, gender, geography, and language. Evaluate interest-based targeting to reach customers who share an interest in areas related to your products.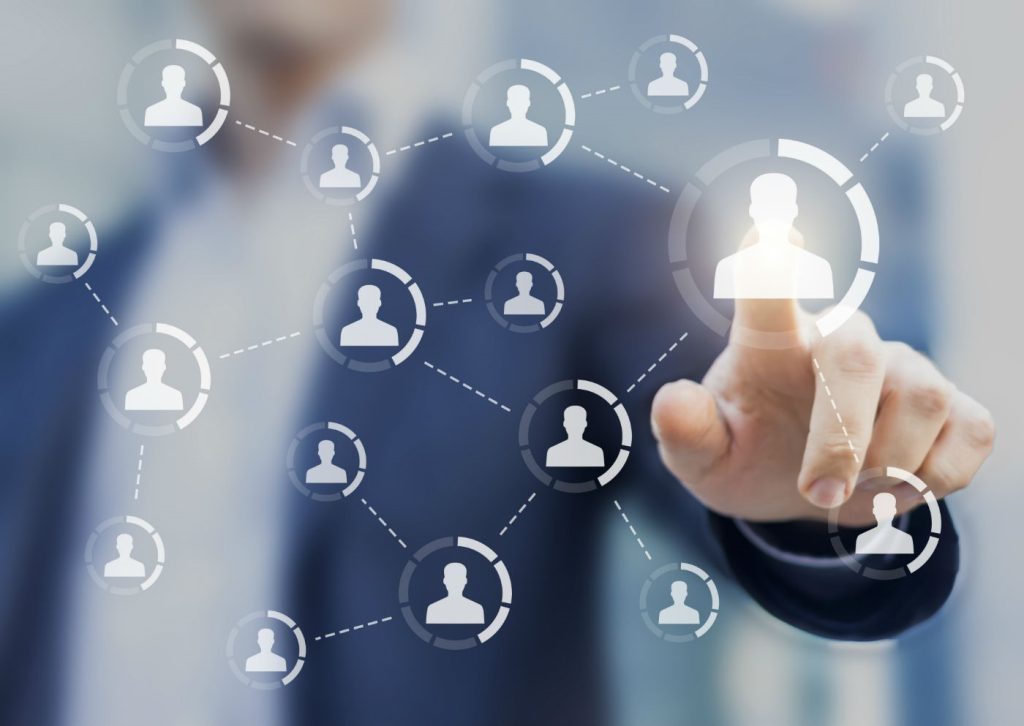 Monitoring and Analytics
Keep an eye on your advertising efforts and utilize analytics to make informed decisions. Monitor performance indicators like click-through rates (CTR) and conversion-rates.
How Can You Succeed?
Social media marketing is a vital tool for companies to succeed in the digital era. To begin, choose the appropriate platforms and establish specific objectives. Utilize several ad types to broaden your strategy and create interesting content that resonates with your audience. Social media marketing offers vast opportunities. Hence, success in social media marketing is an ongoing journey, and with dedication and creativity, you can continue to grow and thrive in this exciting realm of digital communication.
Disclaimer: Any opinions expressed in this blog do not necessarily reflect the opinions of RMC. This content is meant for informational purposes only.