The capacity to make strategic decisions is a characteristic of effective leaders in the current changing leadership context. Every choice taken by a leader has an impact on others that determines the future path of a company, from executive to the grassroot level. In this article, we will explore the delicate art of strategic decision-making, including its significance, major components, and transformational impact on leadership excellence.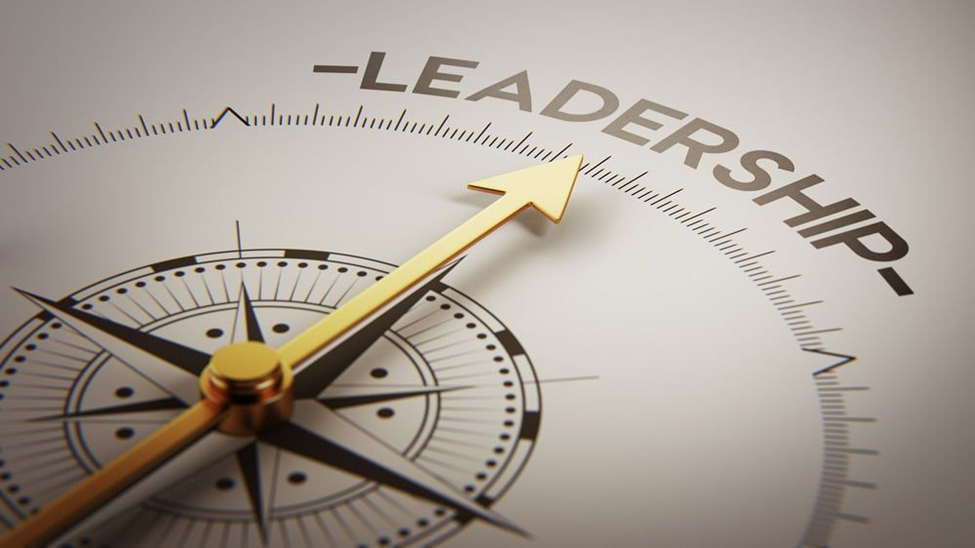 The Confluence of Leadership and Decision-Making
Leadership and decision-making have an unbreakable connection. Every leadership position requires choices, decisions that determine the destiny of business, influence interactions with stakeholders, and impact the lives of employees. Effective leaders are skilled at integrating their vision, values, and analytical abilities to make decisions that represent not just their personal goals, but also the aspirations of their employees and the business.      
 The Strategic Decision-Making Process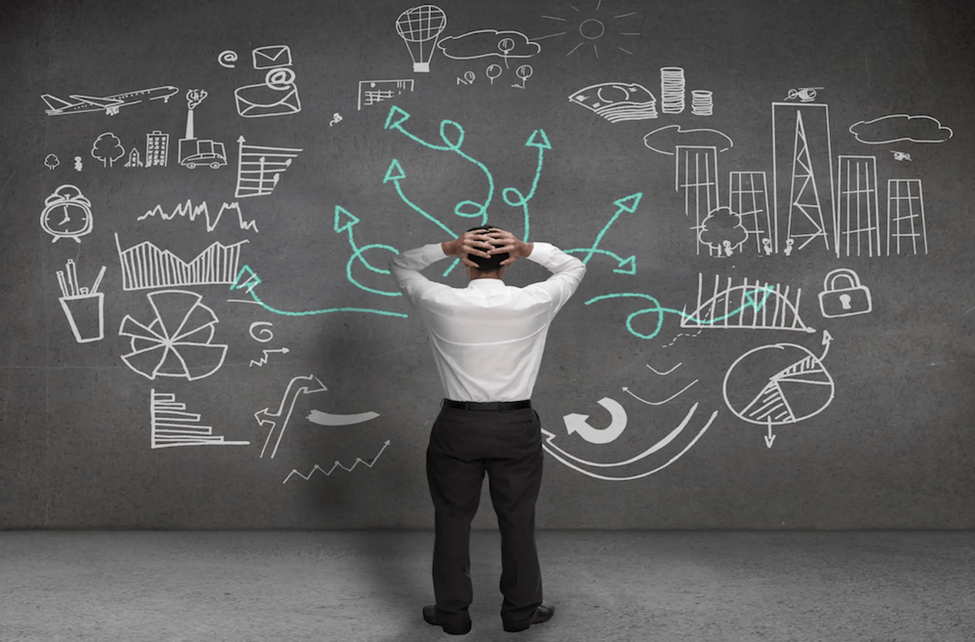 A strategic process for making decisions is not simply a set of acts; it is a planned journey that turns difficulties into opportunities. Let's have a look at the important steps of this process:
Problem Identification: Effective decision-making begins with an in-depth understanding of the scenario at hand. Leaders examine the issue, identify the problem, and explain the intended conclusion.
Gathering Information: Data informs strategic decisions. Leaders gain appropriate information from a variety of sources, use research, analysis, and consultations to develop complete ideas.
Exploring Alternatives: Strategic thinkers believe in the power of choice. Leaders expand their range of options and examine several pathways to success by generating broad possibilities.
Evaluation and Analysis: The essence of strategic decision-making involves assessing alternatives against set standards. Leaders analyze the benefits and drawbacks and possible risks to ensure the strategic goals of the company.
Decision-Making: Leaders make their decisions empowered with knowledge. During this phase, leaders rely on their analytical skills and valuable insights as they commit to a plan of action.
Implementation and Monitoring: Implementation brings the selected decision to life. Leaders are in charge of supervising execution, tracking progress, and quickly responding to unexpected developments.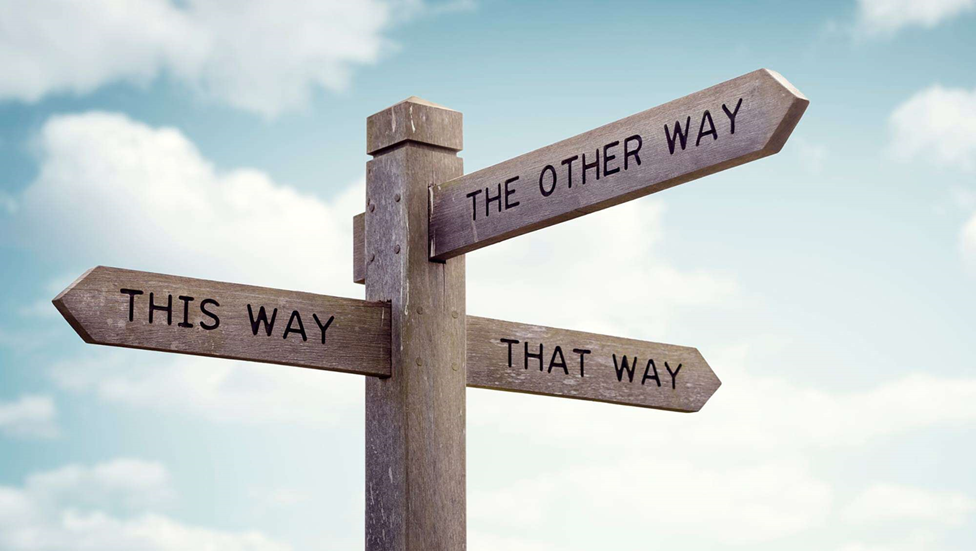 Navigating Challenges with an Ethical Compass
The journey to strategic decision-making is not without challenges. Leaders must handle ethical questions while making complex decisions. Ethical issues frequently occur when actions affect a wide range of stakeholders, including consumers, workers, investors, and society. Effective leaders promote transparency, maintain ethical standards, and support ideals of their organization. Hence, ensuring that every decision results greater satisfaction.
 The Odyssey of Strategic Decision-Making
Strategic decision-making is a process, not a destination. It is a skill that grows through practice, learning, and adaptation. Leaders hold the torch of choice as they embrace the specifics of their positions, revealing avenues to success for their businesses, and inspire others to do the same.
Those who comprehend the art of strategic decisions emerge as beams of inspiration in the ever-changing structure of leadership. Their choices not only establish their legacy, but they also shape the future of their businesses, laying the foundation for continuing development, innovation, and revolutionary effect.
Disclaimer: Any opinions expressed in this blog do not necessarily reflect the opinions of RMC. This content is meant for informational purposes only