Teachers play a crucial role in education. They do more than educate from books; they establish values, inspire dreams, and develop future leaders. Exceptional teachers are recognized for their leadership attitude, which extends their influence far beyond the classroom. Let's talk about why teachers need a leadership mindset and how it can be nurtured in them.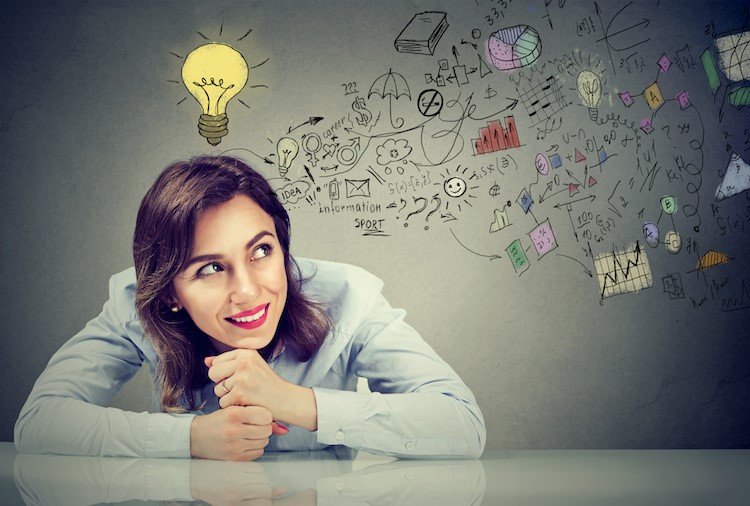 Leadership Mindset
A leadership mindset is a transformative way of thinking that goes beyond the traditional role of a teacher. It entails cultivating an environment of growth, curiosity, and respect. It all begins with self-awareness. Great teachers know their strengths and flaws and are constantly working to improve them. They welcome difficulties and see failures as opportunities to learn. This mindset is not only about what teachers know but also about how they lead, inspire, and impact their students and the world.
Empowering Others
Leadership in education involves empowering both teachers as well as their students. It is about enabling students to express themselves, ask questions, and think critically. It entails creating a collaborative environment where teachers exchange ideas, techniques, and achievements. A leader in education leads by example, not by authority, and motivates people to be the best they can be.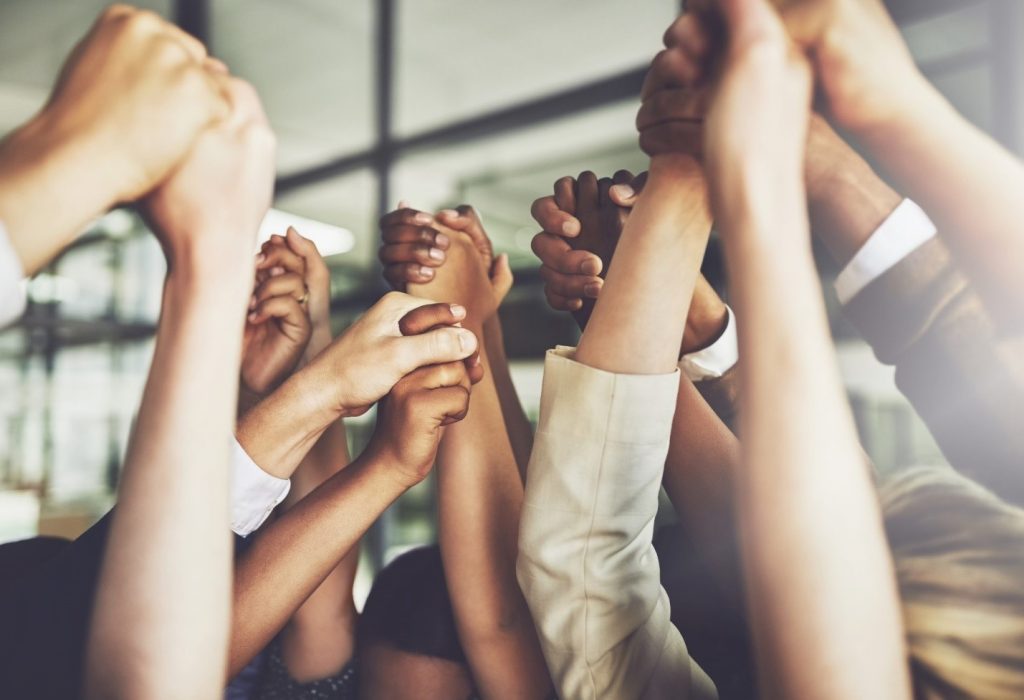 Adaptability and Innovation
Adaptability is crucial in the continually changing educational world. A leadership mindset enables teachers to accept change by incorporating new technology and approaches into their teaching methods. It is all about being innovative to make learning more exciting and relevant. Education leaders tend to delve into unexplored areas for the sake of their students.
Communication and Empathy
Effective communication is an essential element of a leadership mindset. Great teachers thoroughly listen, knowing each student's requirements and problems. They communicate effectively and empathically, fostering a sense of trust. Students thrive when they are being acknowledged and understood. A teacher with a leadership mindset develops a sense of belonging, creating a secure environment for discussion and learning in the classroom.
Continuous Learning
Teachers with a good understanding of leadership are always learning. They attend workshops, enhance their knowledge, and keep themselves updated on the latest research in their profession. Their quest for knowledge not only improves their teaching abilities but also serves as a powerful example for their students. Learning becomes a lifetime activity, and teachers encourage their students to begin it with passion.
The Bottom Line
Teachers with a leadership mindset emerge as inspiration and serve as an ideal for students. Leadership mindset develops empathy, resiliency, and curiosity. Leadership mindset in teachers is about developing the next generation of leaders. It is a strong strategy that blends knowledge with inspiration, values, resilience, and flexibility. Hence, it fosters students who are not just academically proficient, but also well-prepared to face the challenges of the future.
Disclaimer: Any opinions expressed in this blog do not necessarily reflect the opinions of RMC. This content is meant for informational purposes only.