Mastering the art of content marketing is the secret to engaging your target audience. It is not just about creating and distributing content. It is about crafting a compelling narrative, building relationships, and ultimately driving engagement and conversions. Let's explore some fresh ideas and classic methods to take your content marketing to a whole new level!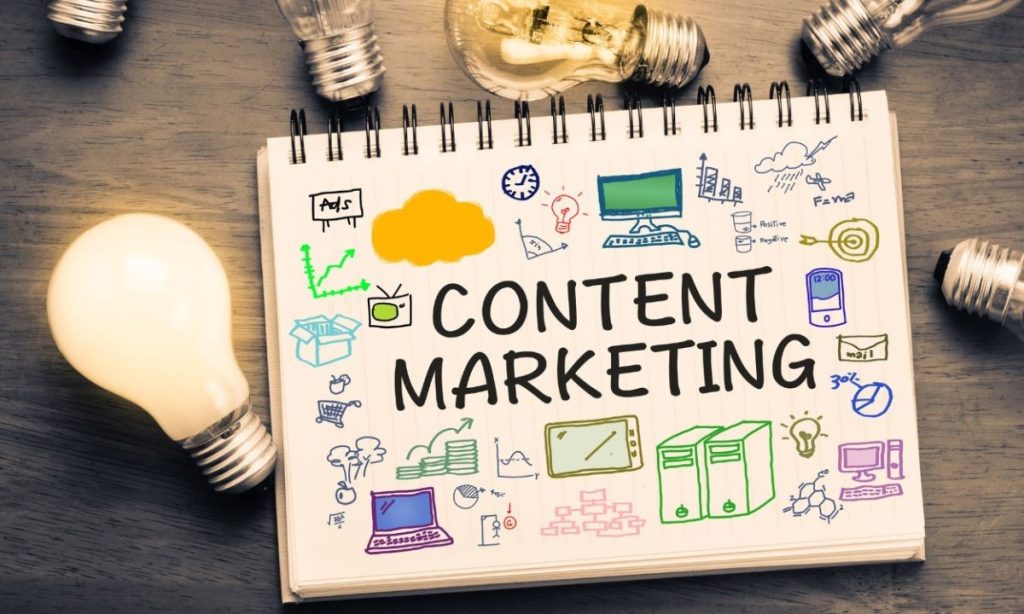 Understanding Your Audience
Start with your audience. You must adapt your content to their needs and desires. By deeply knowing your audience, you can develop content that connects and creates a strong relationship. Surveys, social media interactions, and client feedback can help you learn about what makes your target audience engage.
Quality over Quantity
Quality always prevails over quantity in the world of content marketing. Your content should be a source of knowledge, providing unique insights and solutions. Engage extensively with your domain of knowledge, providing comprehensive analysis and presenting novel concepts.  Remember that a single well-researched piece of writing could beat an abundance of poor-quality writing.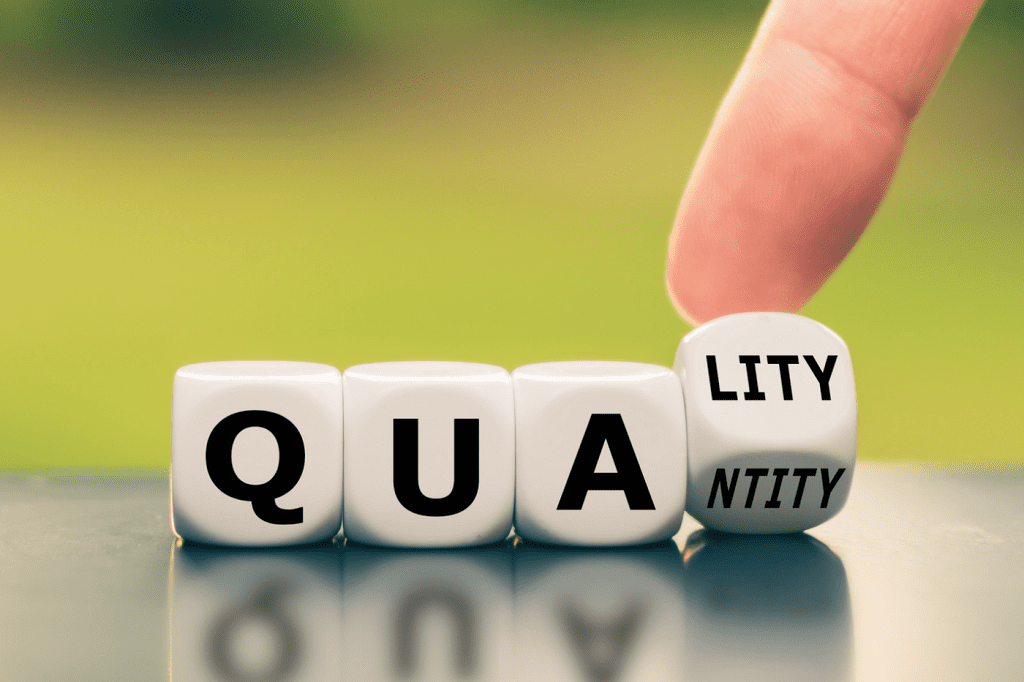 Visual Appeal
Visual components help in boosting engagement. Incorporate eye-catching images, videos, and interactive components to bring your content to reality. Visual appeal not only draws attention but also assists in the successful communication of complex subject matters. Use infographics and engaging surveys to enhance the reader's experience.
Storytelling
Humans have been programmed to react to stories. Stories cause emotional responses, making your content memorable. Create stories that connect with your audience by including experiences that are relevant to your content. Whether it's a customer success story or a personal story, storytelling adds an emotional touch, hence improving engagement.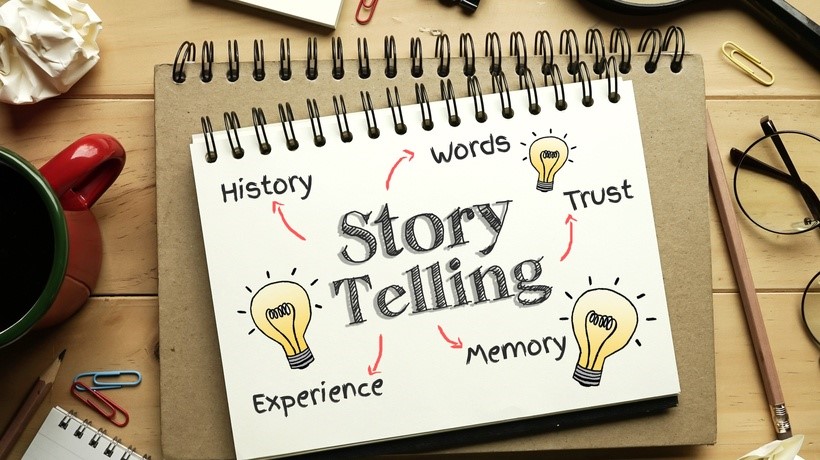 SEO Optimization
Mastering SEO is essential in content marketing. In order to optimize the effectiveness of your writing, use appropriate primary and secondary keywords. Meta descriptions, headings, and subheadings also allow possibilities to naturally include these keywords, increasing the exposure of your content on search engines.
Fostering Engagement
Interactive content, such as questionnaires, polls, and surveys, encourages engagement. This interaction not only entertains your audience but also gives useful data. It also encourages social sharing and initiates conversations, broadening the reach of your audiences and fostering a sense of community.
Social Media Amplification
Social media platforms are essential tools for the strengthening of your content. Use engaging pictures and convincing captions to optimize your content for multiple platforms. Additionally, encourage social sharing and participation so that your content reaches a larger audience.
Mastering the Art of Content Marketing
This involves a combination of creativity, critical thinking, and a thorough grasp of your target audience. By implementing these tactics and constantly improving your approach, you can produce content that not only engages with your audience but also results in generating leads. Remember that authenticity, relevancy, and true relationships with your audience are crucial.
Disclaimer: Any opinions expressed in this blog do not necessarily reflect the opinions of RMC. This content is meant for informational purposes only.