Search engine optimization, or SEO, is a tool that could enhance the visibility of your website from invisibility to popularity in the vast digital globe where websites compete for attention. You may have heard the questions How does SEO work? And What does SEO involve? Today, we delve more into the most important query: why SEO is important? Let us explore the importance of SEO of your website and why optimizing it is revolutionary.
The Pursuit of Quality Traffic
Imagine your website as a shop in a busy marketplace. Instead of simply bringing in a crowd, your objective should be to attract people who are genuinely interested in what you have to offer. The quality of the customers is what really matters, in spite of how appealing quantity may seem. Like a magnet, SEO pushes in customers who are actively looking for the services, goods, or information related to your niche. This targeted strategy makes sure that the traffic you get consists of people who are  genuinely interested in what you have to offer.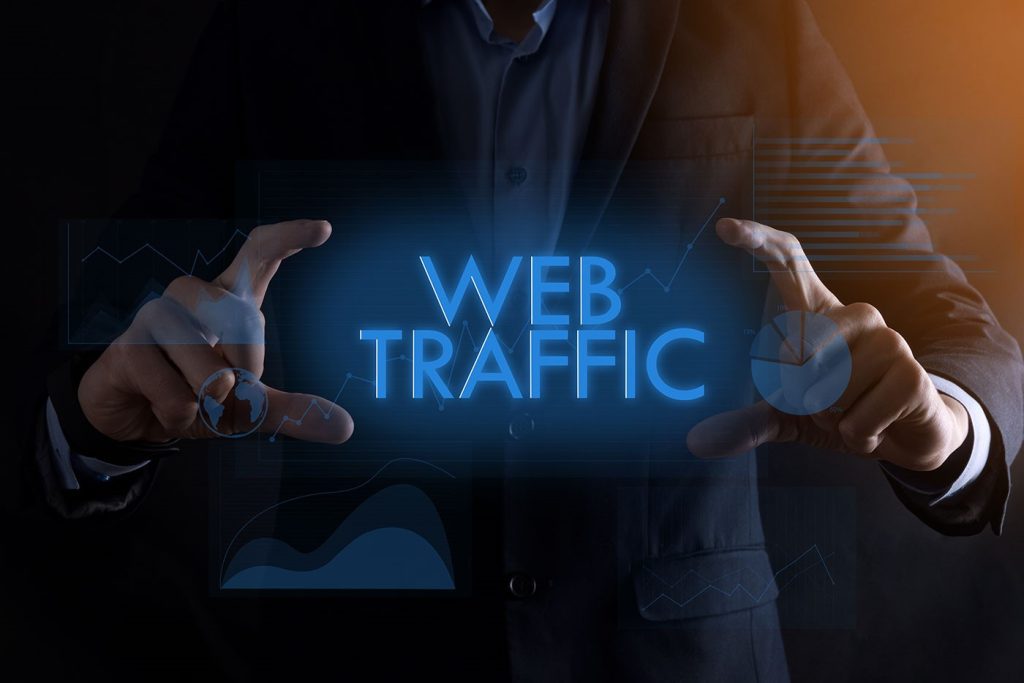 The Website's Purpose: Defined
Take a moment to consider the purpose of your website. Is your goal to share your passion, generate leads, educate, or entertain others? Every website serves a specific purpose, and knowing what that purpose is will help you navigate your SEO campaign. Aligning your website's content and structure with its purpose will ensure a convincing and interesting user experience, whether your goal is to sell products, provide insightful content, or connect with a community.
The Usability Imperative
Imagine entering a store that has disorganized paths and unclear advertisements. That's annoying, right? The same idea holds true for websites. The art of designing an effortless and simple user experience is known as usability. Google has added usability in its search algorithm because it understands its critical importance. To improve the consumer's experience, a user-friendly website gets recommended by Google. Improving usability is a step towards giving your visitors value rather than just following search engine guidelines.
Staying Ahead in the SEO Game
SEO is constantly changing, just like the rest of the digital world. The online experience is shaped by Google's algorithms, which vary like waves. But if you're on the right track, SEO is not a moving target. Providing users accurate, appropriate answers to their queries is Google's ultimate goal. By aligning the optimization of your website with this objective, you are not going against Google's mission.
Building Bridges with Search Engines
Consider search engines as the digital world's administrators who guide users to their desired locations. Through SEO, you can communicate with these administrators and let them know that your website is a useful resource for particular subjects. It's comparable to laying foundational bricks for the search engines to find, directing people to the front door of your website. You make it possible for search engines to find and display your website to a global audience by using carefully selected keywords, thoughtful content, and perfect technical information.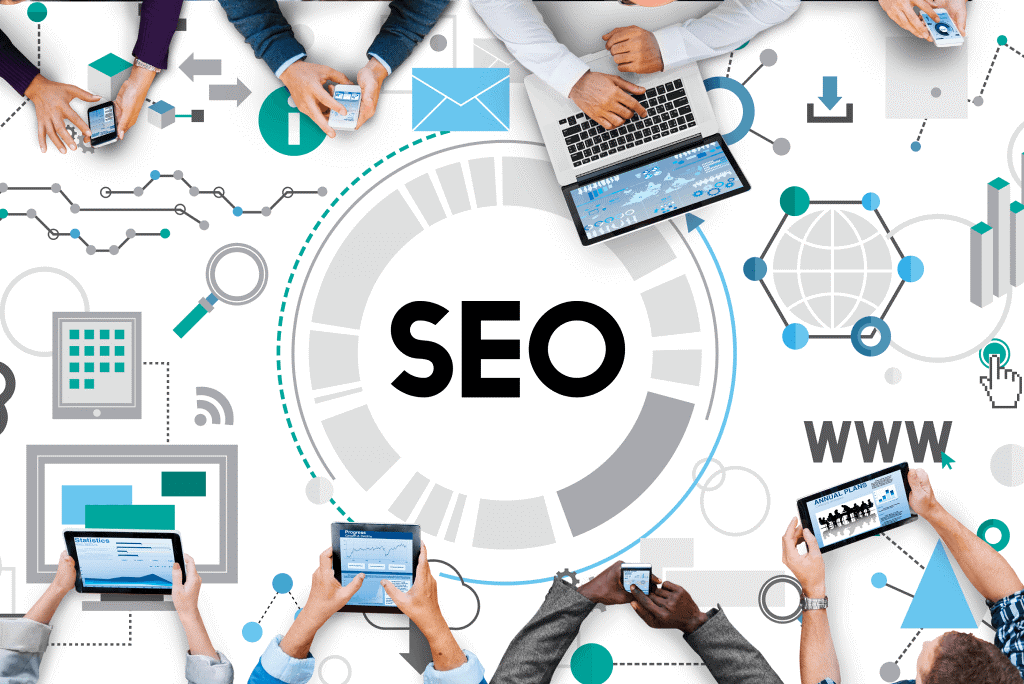 Creating a Lasting Connection
Your website has a unique role in the vast internet universe where plenty of websites compete for users' attention. Your roles get highlighted by SEO, a cosmic force that makes it visible to those who seek its light. However, building a trustworthy connection with your target audience is just as important as increasing visibility. As it quickly distributes insightful and interesting content, your website changes from a static entity into a dependable companion for your site's visitors.
Embrace the SEO journey
So why do SEO? It is not just about algorithms or rankings; it is also about connection, value, and purpose. It involves directing the appropriate people to your digital space, enhancing their experience, and observing the search engines' goals. Keep in mind that the SEO journey is a collaboration between your website and the digital universe, working together to illuminate the path toward your online success. This is important to keep this in mind as you set out on the SEO journey. So, embrace the power of SEO and start on a journey of transformation so that the brilliance of your website can shine brightly in the digital universe.
 Disclaimer: Any opinions expressed in this blog do not necessarily reflect the opinions of RMC. This content is meant for informational purposes only.