Strategic brilliance serves as an indicator of leading successful organizations in the ever-changing competitive landscape. This excellence comes from careful planning and execution led by visionary leaders. Effective leadership planning is more than simply a road map; it is the driving force that guides an organization through difficulties and drives it to exceptional success. In this article, we will look at the fundamentals of strategic brilliance and how proficient leadership planning influences the future of organizations.
What is Strategic Brilliance?
Strategic brilliance is the unique skill of individuals or organizations to create and carry out highly successful plans that bring about remarkable success and long-term growth. It includes the ability to make wise, timely, and informed decisions to navigate the complexities of the corporate environment.
Understanding the Essence of Strategic Brilliance
At its core, strategic brilliance is about making the right decisions at the right time. This requires a thorough awareness of market trends, extensive competitive analysis, and forecasting future trends. Successful leaders grasp the core of their industry, enabling them to make informed decisions that position them for long-term success.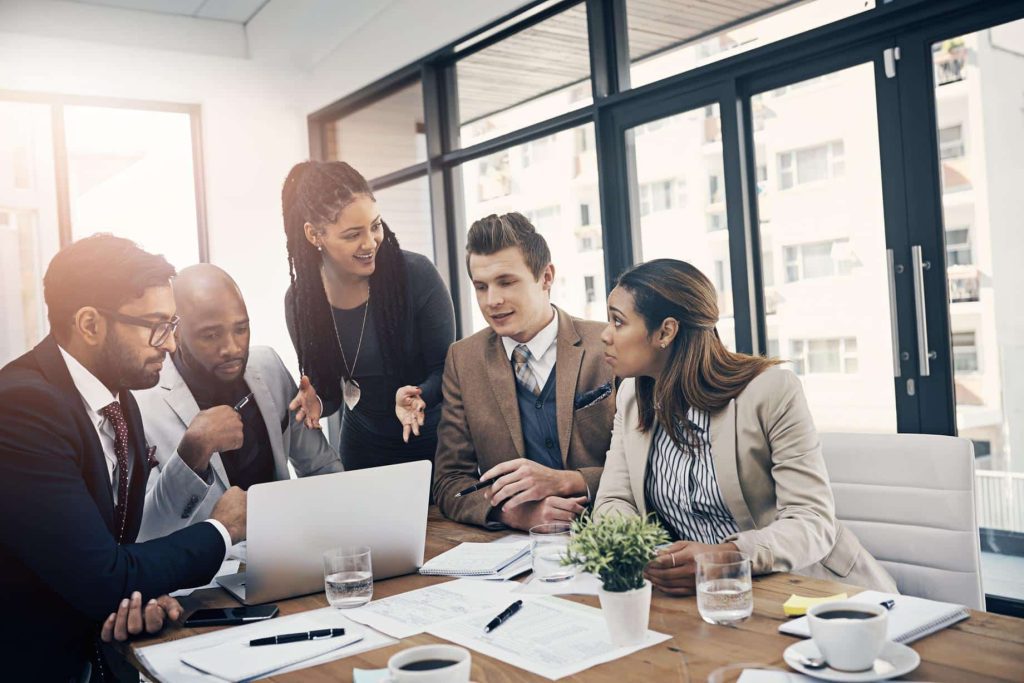 Visionary Leadership
Strategic brilliance has been pushed forward by visionary leaders. They motivate their employees through excellent communication and passion, guiding them toward common goals. Visionary leaders generate an environment of invention and creativity by fostering an atmosphere of foresight and unity.
Setting Clear Objectives
Setting clear and achievable goals is the initial step in leadership planning. These objectives serve as a guiding light, illuminating the path toward the success of the organization. Well-defined objectives bring clarity to employees, ensuring that all efforts are oriented toward a common objective.
Empowering Teams
Strategic brilliance relies on empowered teams. Leaders empower their teams by delegating tasks, fostering freedom, and nurturing a collaborative culture. Empowered individuals take responsibility for their duties, creating innovation and making substantial contributions to their organization.
Adaptability
Transformation is continuous in the ever-shifting business environment. A clever leader anticipates change and prepares the organization to adjust quickly. This flexibility transforms obstacles into opportunities, helping the business to stay ahead of the competition. It works by embracing technological advancements and opting for agile decision-making.
In the modern digital age, it is critical to adopt technological innovations. Leaders must grasp how technology may simplify operations, improve customer experiences, and create a competitive advantage. Businesses can enhance value for consumers and streamline processes by adopting the right technology.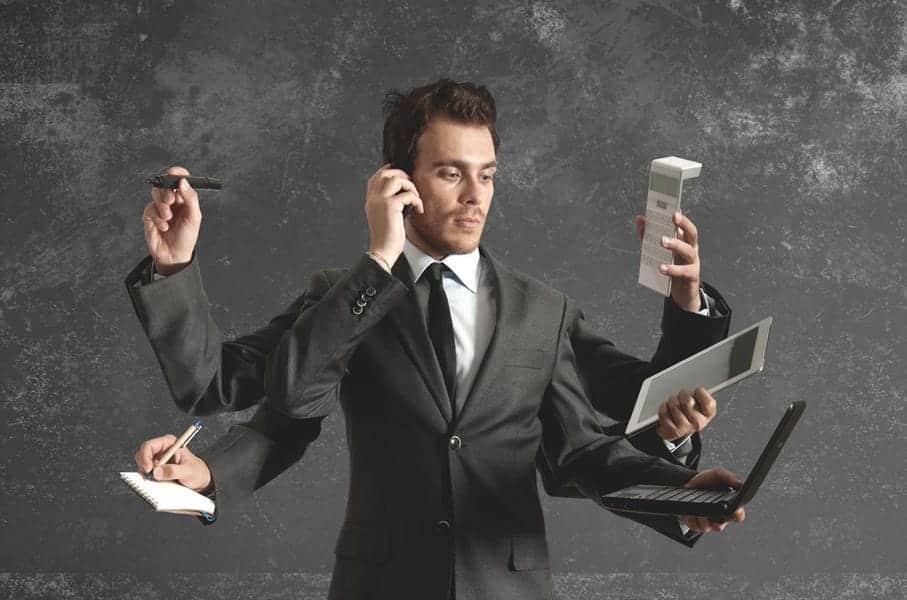 Additionally, successful leadership is defined by decision-making agility. Leaders cultivate a culture where choices are made quickly; based on facts and insights. This agile strategy allows firms to adapt quickly to market developments, guaranteeing their relevance and success.
Building a Resilient Organizational Culture
Strategic brilliance is built on a resilient corporate culture. A culture like this fosters a staff that is adaptive, dedicated, inventive, and customer-focused. Such a culture not only leads to corporate success but also nurtures a workforce that actively contributes to the achievements of an organization.
Fostering Innovation
Successful companies rely on innovation. Leaders create a culture in which fresh ideas are encouraged and recognized. Failures are considered opportunities for learning, and continual development is ingrained in the culture of an organization. This culture of innovation propels the organization's advancement, keeping it at the forefront of industry trends.
Customer-Centric Approach
In leadership planning, a customer-centric approach is very essential. Leaders develop a mindset in which every product and service is customized according to the requirements and preferences of the consumers. Putting customers first builds trust, loyalty, and long-term connections for organizations.
Measuring Success
Measuring progress is an important part of effective leadership planning. Key Performance Indicators (KPIs) give quantitative measurements that allow executives to evaluate the success of strategies. Leaders may make data-driven choices by reviewing KPIs, adjusting strategies for optimal outcomes.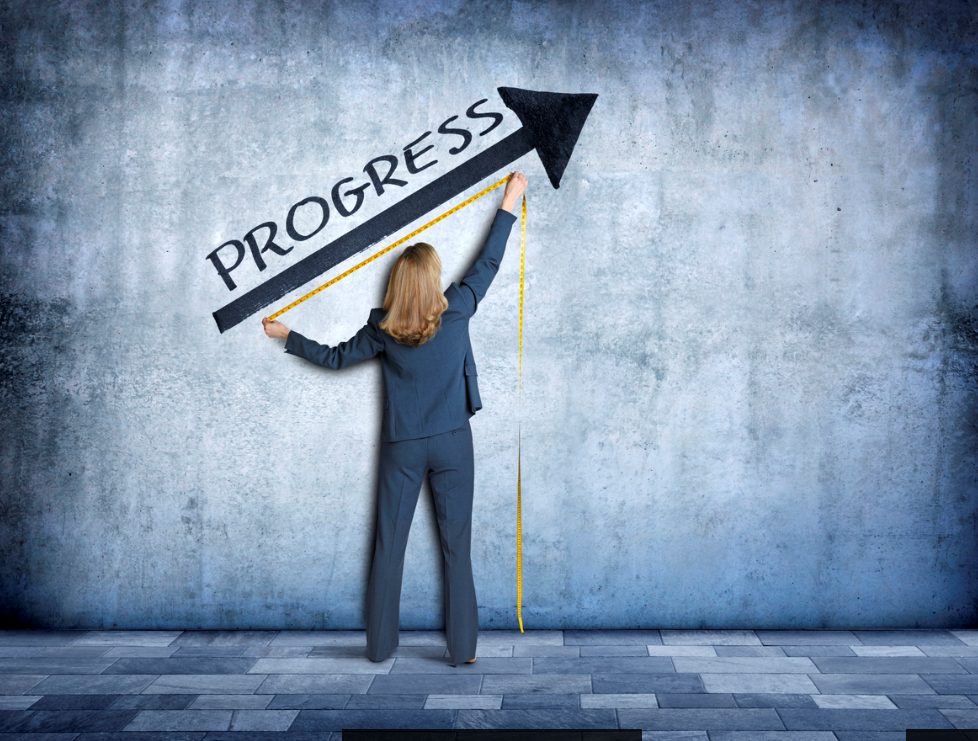 Charting the Course to Remarkable Success
Strategic brilliance results from thorough planning, intelligent decision-making, and visionary leadership. It is the ability to transform quickly, embrace technology, and encourage innovation within an adaptable business culture. Visionary leaders light the way to success by establishing clear goals, empowering their people, and emphasizing a customer-centric approach efficiently. Key Performance Indicators act as a compass, directing leaders to make data-driven decisions and improve their strategy for the most excellent possible outcomes.
Strategic brilliance acts like a guiding lighthouse, helping navigate businesses through the complexities of the dynamic business landscape. With thoughtful leadership planning, companies can handle problems, focus on opportunities, and map a road to unparalleled accomplishment and long-term growth. As organizations change, embracing these concepts of strategic brilliance becomes necessary, ensuring the prosperity in the ever-changing market environment.
Disclaimer: Any opinions expressed in this article do not necessarily reflect the opinions of Gibbous. This content is meant for informational purposes only.