Email marketing is a powerful method to establish connections with your audience, encourage participation, and boost sales. Whether you are a beginner or an experienced marketer, it is critical to have a firm grasp on the fundamental principles of email marketing.  Let's get started with the basics of email marketing since it's an excellent way to reach out to people.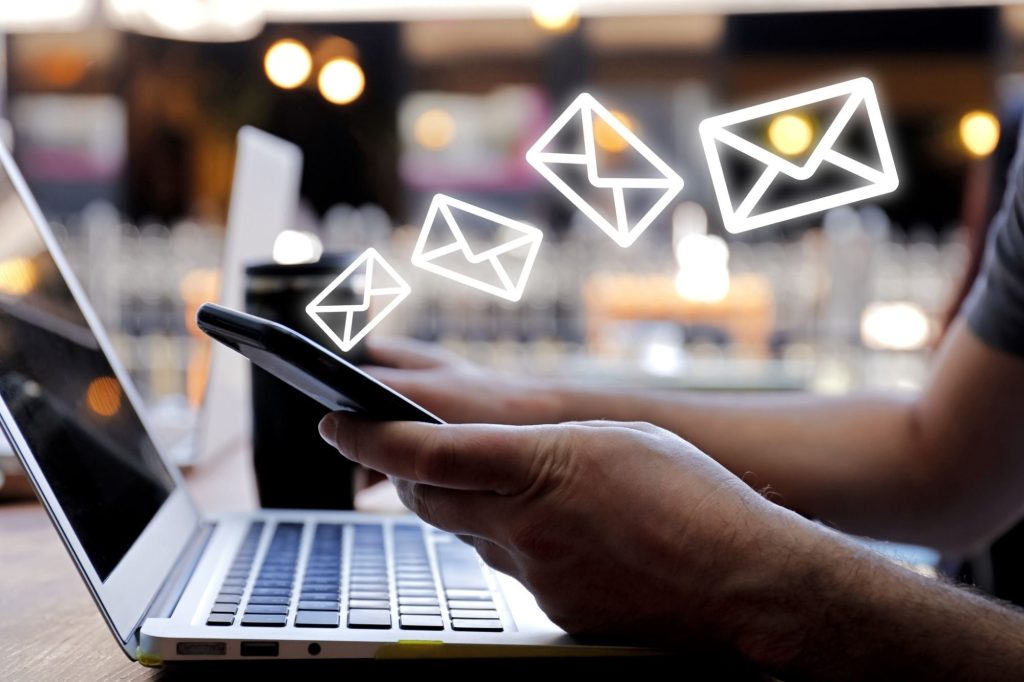 Email Marketing
Email marketing is a digital marketing approach that involves sending personalized emails to a specific set of consumers or potential buyers. It is a low-cost method for businesses to interact, engage, and establish relationships with their target audience.
Why Email Marketing Matters
Email marketing is essential because it lets you communicate directly with your target audience. Email marketing delivers your content to your consumers' inboxes, where they are more likely to view and engage with it. Unlike social media, with email marketing you control who gets the messages you send.
Email Design
Email design is significant in attracting the attention of your target audience. For an easier user experience, choose visually appealing designs, use graphics, and make sure your emails are mobile-responsive. Divide your email list into segments based on demographic information, behavior, and preferences. Personalized emails have greater open and click-through rates, which leads to more engagement.
Email Automation and Analytics
By automating your email marketing, you can save time. Send the right message to the right people at the right time without extra effort. Welcome emails, empty cart reminders, and drip campaigns are examples of Email automation. To determine the performance of your email marketing, monitor important metrics like open rates, click-through rates, and conversion rates. Analytics can help you analyze the effectiveness and the outcomes of an email marketing campaign.
Common Email Marketing Mistakes
In email marketing, generic content and ignoring audience preferences lead to low engagement. User experience is also negatively impacted when mobile compatibility is underestimated. Additionally, not paying attention to data analysis and results makes it harder to create effective marketing campaigns. Thus, successful email marketing requires data analysis, mobile responsiveness, and content personalization.
The Future of Email Marketing
Email marketing is undergoing a revolutionary change in the digital age. Personalized and engaging discussions replace mass mailings. Emails will appear like customized conversations because of AI's ability to deliver hyper-targeted content. By incorporating interactive components and exercising responsible management of user information, individuals' interactions with emails can be significantly improved. This will result in deeper and more genuine connections with the audience. In essence, it asserts that email marketing will evolve to be more personalized and focused on the user, cultivating authentic connections and enhancing the whole experience of email recipients.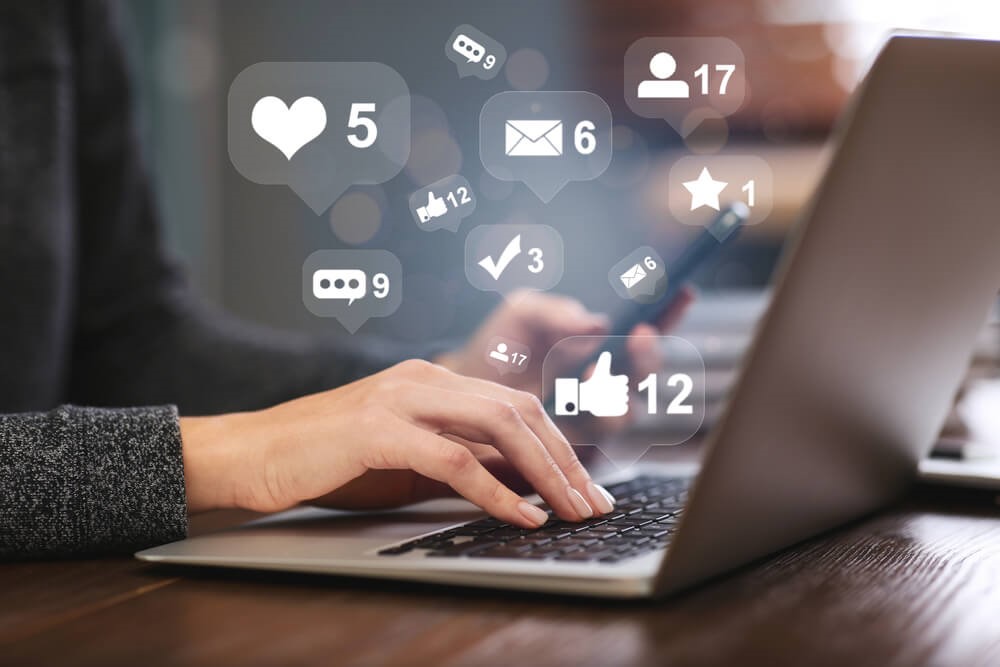 The Bottom Line
Email Marketing is a powerful tool for organizations to interact with their target audience, drive engagement, and achieve their marketing goals. It is essential for efficient communication and marketing in this ever-changing digital ecosystem. Mastering the art of email marketing may lead to improved engagement and business success. Hence, take the plunge and begin your road to being an expert in email marketing.
Disclaimer: Any opinions expressed in this blog do not necessarily reflect the opinions of RMC. This content is meant for informational purposes only.