In the contemporary digital landscape, capturing and maintaining the interest of your viewers has become a form of art. Video marketing has evolved as an effective method for establishing meaningful relationships and increasing engagement. In an era where attention spans are shorter than ever, creating compelling videos is crucial for grabbing attention and leaving a lasting impression. Let's explore creative concepts and techniques to craft videos that deeply connect with your desired audience.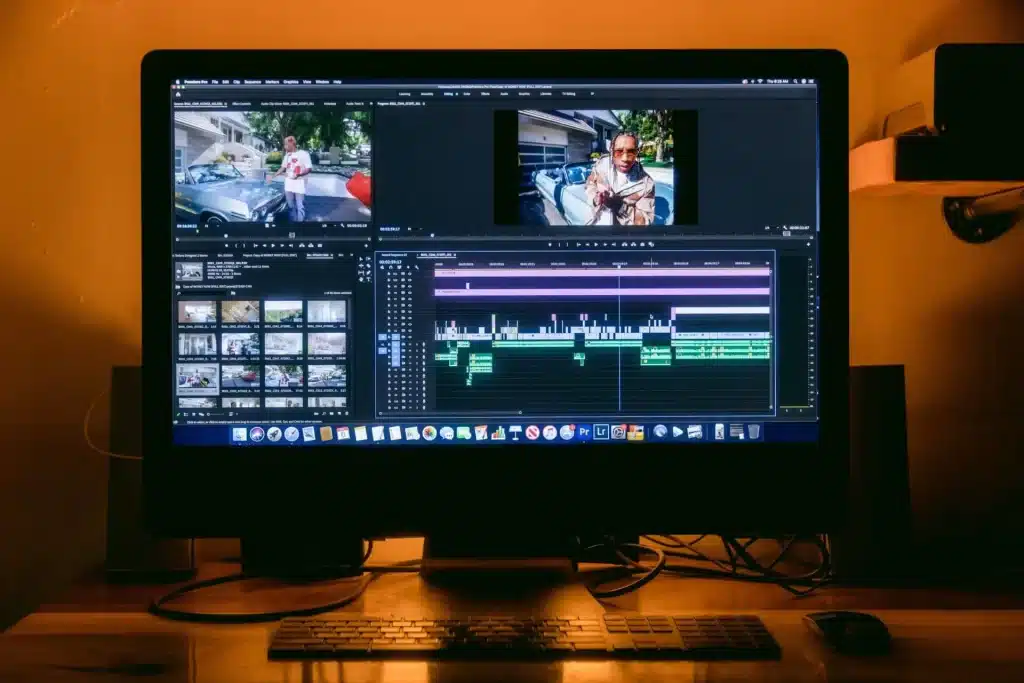 What is Video Marketing?
Video marketing is an effective digital marketing strategy that involves creating and posting videos to promote products, services, or brands. It involves captivating videos to connect with your audience, guiding them towards your desired goals like making a purchase or visiting a website.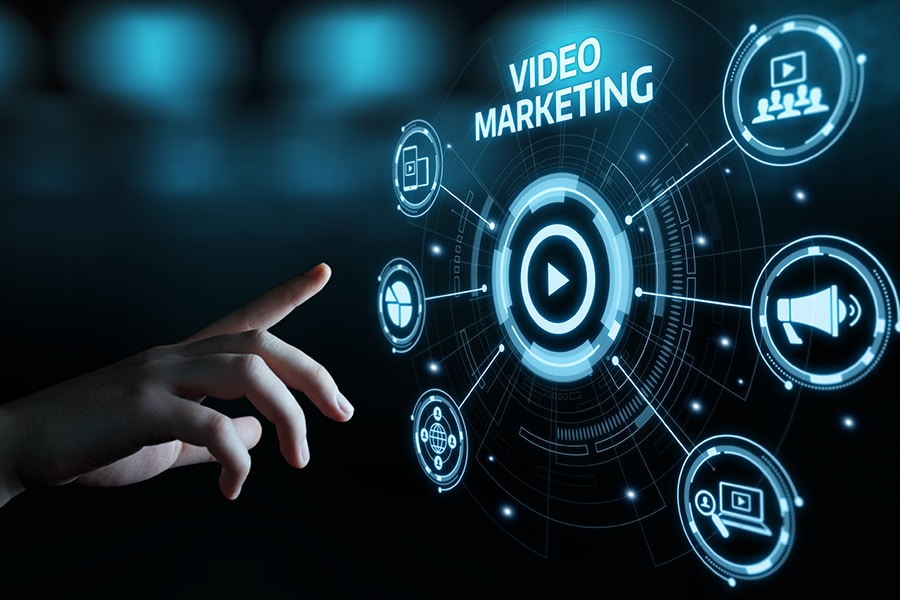 Understanding Your Audience
Understanding your target market is the foundation for any effective marketing strategy. You need to conduct extensive research to learn about the preferences, interests, and dislikes of your potential customers. This information serves as the basis for creating videos that actually communicate to your audience.
Crafting a Powerful Narrative
According to a Wyzowl poll, 87% of video marketers believe that videos have a direct impact on an increase in sales. A great video begins with a captivating story. It grabs attention, keeps viewers engaged, and promotes a product, service, or brand. Start with a relatable story, highlight a problem, and present your product as the solution. Personal stories are not only memorable but also easy to share.
Embracing Authenticity
Building trust with your target audience demands authenticity. People connect with authentic emotions and real-life experiences. When your message feels genuine and unscripted, it radiates legitimacy.
Optimizing for Mobile Responsiveness
It is crucial to make your videos work well on mobile phones, as most people use their phones to access information. Ensure your videos are mobile-friendly, with clear images and easy-to-read text, even on small screens. Mobile-optimized videos ensure a smooth watching experience, expanding your audience, and boosting engagement.
Harnessing the Power of Social Media
Spread your video marketing across social media platforms like Instagram Stories, Facebook Live, and TikTok. Use the unique features of each platform to showcase your videos. Connect directly with your audience by responding to comments and sparking discussions. Social media broadens the reach of your video and encourages sharing.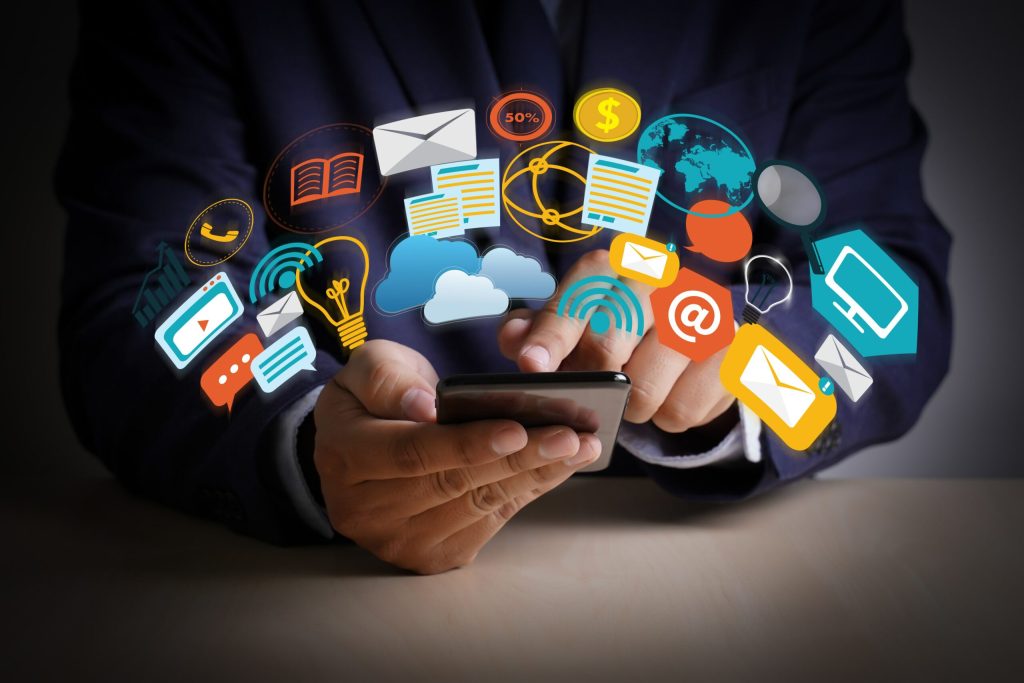 Analyzing Data for Continuous Improvement
Once you've uploaded the videos, thoroughly examine the analytics. Keep an eye on data like view count, watch time, and engagement rates. Recognize patterns and trends to learn what connects with your target audience. Always use this information to improve your future video marketing strategies.
Creating Impactful Videos
In the ever-changing digital marketing world, ideal video content stands out as an effective tool for engaging and capturing your audience. You can make videos that have a lasting impact by researching your audience, generating real stories, adding user-generated material, optimizing for mobile watching, utilizing social media, and evaluating data analysis.
Disclaimer: Any opinions expressed in this blog do not necessarily reflect the opinions of Red Moon Communications. This content is meant for informational purposes only.